Taking a Break
Place your orders now to avoid disappointment.

Our Office will be closed from the 18th October, 2023 and will re-open on Monday 6th November 2023.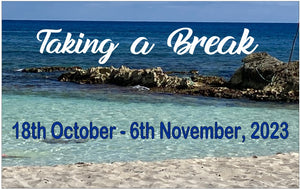 Welcome to Scrapmatts
Andrew & Sofie are always here to help.
All Scrapmatts products are now available on this site.
For Papertole Australia products, we are in the process of rescanning all images and uploading them gradually onto this website over the next few months.
Scrapmatts Christmas Kits